Bespoke training sessions that empower staff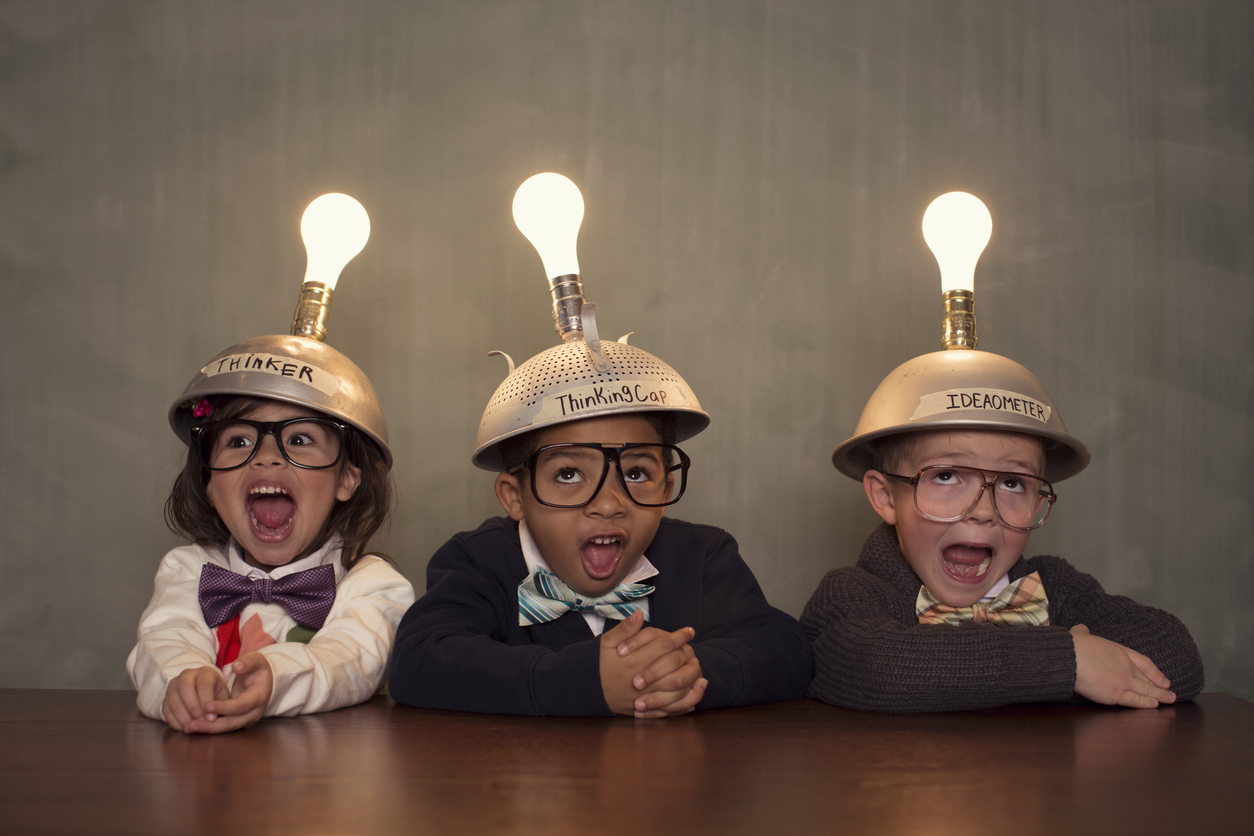 Our training sessions are fun, relaxed and informal. They are not by the book and definitely not rote. But don't let that fool you, they are painstakingly constructed and delivered by a team of professionals who are passionate about delivering modern, relevant and innovative services. At the end of every session, learners will feel engaged and inspired, armed with knowledge, skills and tools that are beneficial to them and that they can apply to their daily work.

We aim to give attendees as least one 'wow' or 'light bulb' moment during each session!

We can deliver each module as a half day or a full day session depending on your specific requirements. You can mix and match, you can focus on one particular area, we can craft an ongoing and persistent training programme , the choice is yours and we will work with you to make sure the training sessions deliver maximum benefit to staff and link to your learning and development goals.

We are currently the sole provider of G-Suite training sessions for The London Borough of Sutton, Royal Borough of Kingston, Achieving for Children, and Sutton Housing Partnership.
Example Courses
Getting to Grips with G-Suite
Google Docs
Google Sheets
Google Apps Script
Trello
Smartsheet
Lucidchart
Chrome Devices
Case Study
A Local Authority finance service wanted training support to help their staff migrate to Google Sheets, reducing reliance on legacy file formats and spreadsheet tools.
We designed a course that was tailored to the particular needs of the team - which had been identified through a discovery session with the team manager.
"The trainer was outstanding"

"Good course, covered all the subjects and answered off the cuff questions very well"

"Very good course, I would recommend it to others"

"A passionate and engaging trainer"