Working with you to help you use technology better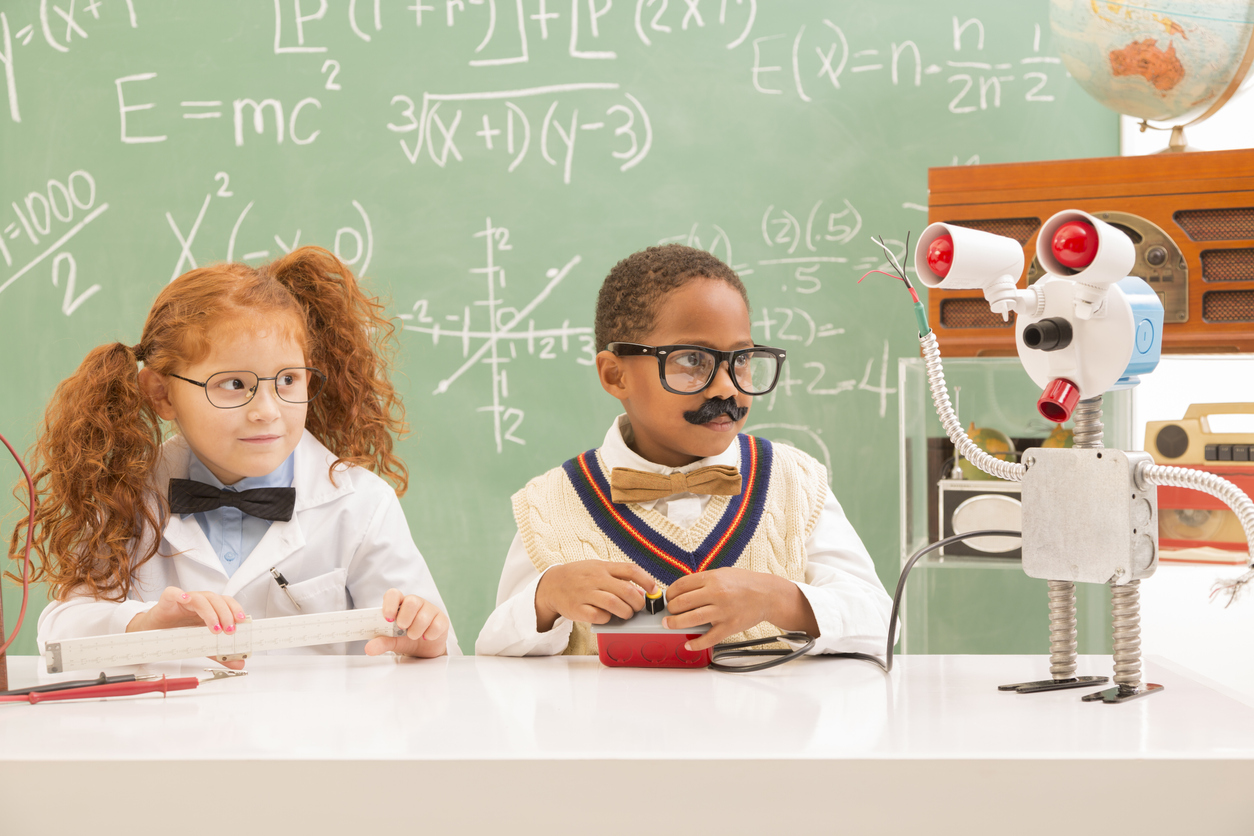 Digital transformation is how good companies become great companies. We help you combine modern methodologies and technologies to transform the way your business operates and reshape your industry.

In our innovation labs, we work with your team to take a deep dive into their business activities. Identifying opportunities for business improvements by harnessing and leveraging not only the opportunities of the digital age but by maximising staff skills.
Benefits
Identify areas where digital innovation can make a difference
Explore only the focus areas that can lead to measurable benefits and positive outcomes
Break down silos enabling creative, productive collaboration across the organisation
How it Works
An Innovation Lab is booked to address either a specific process or a wider area of work
We undertake some initial information gathering with you
We get the right people in a room together
Our team steps through the process with everyone involved, identifying areas for improvement
Technology solutions are scoped on-site during the lab, where possible
After the lab, we provide you with a report detailing the route to improvement